Asbestos Trusts / How to File an Asbestos Claim
How to File an Asbestos Claim
Legal Claims for Asbestos Exposure
When a person inhales asbestos fibers, some of those fibers will embed themselves in the person's body. Once embedded in a person's body, the asbestos fibers never leave. Over time, these embedded fibers can cause serious breathing disorders as well as several types of cancer.
The two most common breathing disorders caused by asbestos exposure are asbestosis and pleural plaques. Asbestos exposure has also been proven to cause lung cancer, throat cancer, stomach cancer, and colon cancer. Mesothelioma is a very serious type of cancer that is almost always caused by exposure to asbestos. There is no known safe level of exposure to asbestos and even a brief exposure to asbestos can lead to a serious illness. 1
As discussed below, there are a number of legal options available to individuals who were injured by their exposure to asbestos. These options are available because the asbestos industry knew that their products were dangerous but worked together for decades to hide that information from the public.

Our law office only handles filing asbestos claims on behalf of those injured by asbestos and their families. We don't "dabble" with asbestos law – it's all we do.
Reasons to Choose Our Asbestos Law Firm to Handle Your Asbestos Claim
We help you make an informed decision as to which claim option is best for your specific situation.
We guide you through every step of the claims process and let you know what to expect.
Our team has generated many thousands of recoveries and know how to avoid the common legal mistakes that lead to claims being rejected.
We do the heavy lifting for you so you can focus on the things that are important in your life.
You'll always know that we work for you and not the other way around.
Types of Legal Claims for Injuries Caused by Asbestos Exposure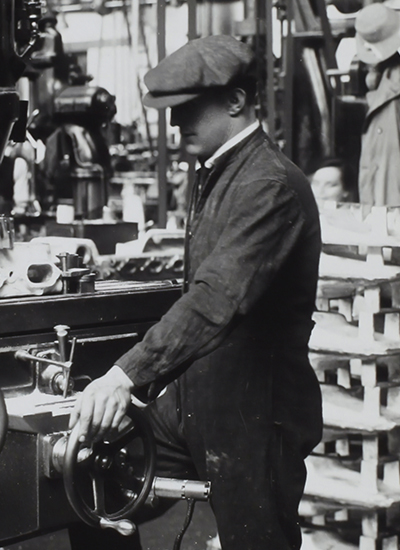 There are over 50 trust funds established by court order to compensate individuals who were injured by asbestos. These funds collectively hold over $30 billion dollars under management.
The trusts exist because asbestos companies hid the dangers of their products.
Asbestos manufacturers knew since the 1930's that individuals who work with asbestos could develop a number of serious breathing problems. They also knew that if they told the truth about asbestos – that there is no known safe level of exposure to it – that it would destroy their businesses.
So instead, asbestos manufacturers lied and tried to cover up the deadly nature of their products. When the truth eventually was presented in asbestos lawsuits, judges and juries became outraged at what the companies had done. That outrage turned into large jury verdicts and judgments.
Eventually, the asbestos manufacturers turned (ironically) to the court system for help by filing for a type of bankruptcy that would force them to set money aside for those injured by asbestos in the future, but would also protect them from asbestos lawsuits in the future.
Asbestos Companies Set up Trusts to Compensate Victims
In 1982, Johns-Manville filed what at the time was the largest corporate bankruptcy in history. As a result of that bankruptcy, a special trust fund was created and funded with nearly $2 billion dollars to compensate anyone who developed an asbestos-related illness through exposure to Johns-Manville products. The Johns-Manville trust is administered by a number of trustees who report to a Federal judge.
Today, there are over 50 trust funds setup by asbestos companies and administered by independent trustees that are supervised by Federal judges.
The funds have over $30 billion dollars available to pay settlements to people who were hurt by asbestos products.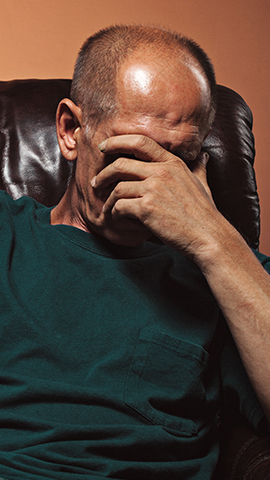 Filing an Asbestos Claim with the Trusts
Each asbestos trust has different requirements that a potential claimant must satisfy in order to qualify for a settlement, but each trust has at least the two following basic requirements:
Proof of Product Exposure:
For a person to qualify for an asbestos trust settlement, the person must prove that he or she was exposed to products that the bankrupt company made.
Our law firm has a database of nearly 200,000 job sites around the country (including thousands of commercial and Navy ships) where asbestos products were used. Between this database and our thousands of pictures of asbestos products, we can usually prove which products that our clients were exposed to.
We leave no stone unturned in our search for asbestos products our clients were exposed to.
Proof of an Asbestos-Related Illness:
Asbestos trusts require specific medical evidence in order to prove that a person's illness is related to their asbestos exposure. Our team of paralegals and legal assistants know how to quickly gather a client's medical records, and we maintain good working relationships with medical experts around the country who can offer medical proof that a person's illness was caused by asbestos exposure.
We're often able to refer people with symptoms of an asbestos-related illness to medical experts who can diagnose an asbestos-related illness.
We have obtained settlements from the asbestos trusts for individuals who have been diagnosed with cancers including mesothelioma, lung cancer, throat cancer, stomach cancer, and colon cancer.
Our law firm has also obtained settlements from the asbestos trusts on behalf of clients who developed asbestosis, and pleural plaques from their asbestos exposure.
Receiving Compensation from the Asbestos Trusts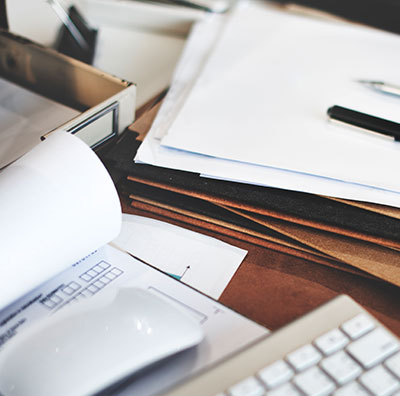 Our asbestos claims department is staffed with former employees of the companies that process claims filed by the trusts. To be clear, these former insiders do not give us any sort of unethical advantage over law firms who do not employ former trust claims processors – but they do enable us to file claims quickly and efficiently on behalf of our clients.
The trust claims process is very easy for our clients and it does not require the client to sit for a deposition or to be cross-examined in court because there is no lawsuit required to file a claim with the trusts.
Trust claims are completely confidential, and do not affect a person's retirement benefits, pension benefits, or government benefits.
Asbestos Personal Injury Litigation
It's not against the law to sell a dangerous product – every hardware store stocks dozens of poisonous chemicals marketed for household use.
What is against the law is for a company to sell a product and not warn a user about dangers of the product that are not obvious. That's why every one of those poisons at the hardware store carries a warning label that tells you how to safely use the product and what to do if you swallow/inhale the product.
Despite knowing their products were hazardous, many asbestos manufacturers chose not to put warning labels on their products.
They made that decision to protect their profit margins as most asbestos companies feared that a warning label would hurt sales. One type of asbestos lawsuit is called a "failure to warn" lawsuit – a lawsuit in which the asbestos company is sued for failing to provide proper warnings and cautions with their products.
Failure to Warn – A Simple Explanation
One of our actual clients had the following to say about the asbestos industry's "failure to warn" workers about the hazards of asbestos: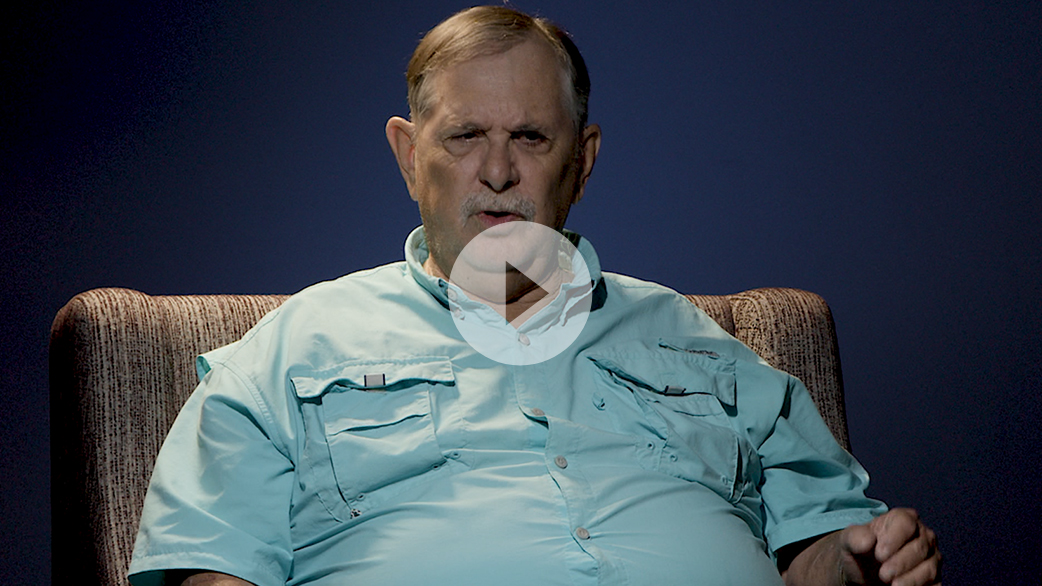 We couldn't agree more – it wasn't right of asbestos companies to hide the dangers of their products from the people who worked with them.
Asbestos lawsuits hold the asbestos companies accountable for their intentional decisions to hide the dangers of asbestos from their customers and the public at large. All the asbestos companies had to do to comply with the law (and save lives!) was to put a warning label on their products but many chose not to do so.
Premises Liability Lawsuits
We often represent individuals who were exposed to asbestos while they were working at a job site other than their direct employers. We represent quite a few people who worked for contractors such as Stone & Webster, Brown & Root, and U.S. Contractors.
Many of our clients worked FOR a contractor, but were stationed at a job site that wasn't owned by their employer. For example, we have a number of clients who worked in the magnesium cells at Dow Chemical's giant facility in Freeport, Texas. Those clients developed asbestos-related cancers due to their exposure to large quantities of asbestos in the magnesium cells. Even though those clients worked for U.S. Contractors (a company that provided workers to Dow), they can sue Dow Chemical for putting those contractors in harm's way.

Every state has different laws. But as a general principle the owner of a commercial property has special obligations to protect guests on their property from hazards the owner knows about. That includes asbestos, and if a company invited contractors onto its premises, that company can be held legally accountable for exposing those contractors to asbestos. Lawsuits such as these are known as "premises" lawsuits and they are a powerful tool to force companies to ensure people on their job sites aren't exposed to asbestos.
Wrongful Death Lawsuits
When a person dies because of the wrongful actions of another person or company, that person's family members can often file a wrongful lawsuit against the person or company who caused the death. Children and spouses of people who died as a result of mesothelioma, cancer, or other asbestos-related illnesses can seek compensation for the loss of the deceased family member's support and companionship.
Every state has different laws surrounding wrongful death lawsuits, and those laws specify both who is eligible to file a wrongful death lawsuit, and how long the family has to file a lawsuit.
In order to understand what the laws in your state are, we highly recommend that you contact us, even if you're contemplating filing a wrongful death lawsuit with another asbestos attorney.
It's very easy to misinterpret a law and end up waiting too long to file the lawsuit. If that happens, your lawsuit will be "thrown out" and the asbestos companies win by default.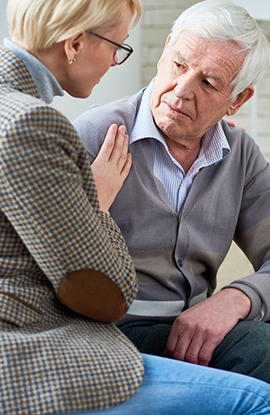 Punitive Damages
The law recognizes that sometimes a person or company's conduct is so reprehensible that they need to be punished monetarily. The mechanism the law uses to do so is the award of punitive damages. While normal damages in a lawsuit are designed to compensate someone for their injuries, punitive damages are designed to punish wrongdoers.
No industry has been consistently hit with punitive damages like the asbestos industry has. That's because no other industry (except perhaps the tobacco industry) has so many companies that made conscious decisions to allow people to die in order to protect profits.
The threat of punitive damages is often serious enough to bring asbestos companies to settle cases they would otherwise be willing to take to trial. Punitive damages are often awarded based upon the net worth of the company being punished, so it's relatively common for multinational asbestos corporations to be ordered to pay millions of dollars of punitive damages in asbestos lawsuits.
Punitive damages are not always available, but our team of legal professionals knows how to seek them when they are.
Veterans Benefits Claims
The U.S. Armed Forces used asbestos for many decades in order to protect personnel and equipment from fire. The U.S. Navy was an especially large consumer of asbestos insulation because a fire at sea carries a great deal more danger than a fire on land. We represent a number of veterans who were exposed to asbestos in their barracks, onboard ships, and by working with military equipment that was insulated with asbestos.
The Department of Veterans Affairs (the V.A.) will provide disability benefits to veterans who developed asbestos-related illnesses due to asbestos exposure that occurred during their service.
Survivors benefits are also available to the families of individuals who died due to asbestos-related illnesses.
V.A. benefits for asbestos illnesses are completely independent from any settlements an individual receives from an asbestos trust or through an asbestos lawsuit.
Our law firm is proud to file claims on behalf of our veterans, and we have a large database of military bases and ships where asbestos was present.
Workers Compensation Claims
Every state has some sort of Workers Compensation program that is designed to compensate workers for injuries they sustain while on the job.
Some states allow for individuals to file Workers Compensation claims for asbestos-related injuries they develop as a result of on-the-job exposure to asbestos. Every state has different Workers Compensation laws, and over which asbestos-related illnesses a worker can receive compensation for.
Workers Compensation claims are typically quicker and more informal than an asbestos lawsuit, which is one of their advantages to an injured worker.
Workers Compensation claims do not allow for punitive damages and the awards in these cases are often lower than jury verdicts for the same injuries. Even with those limitations, Workers Compensation claims often make sense for our clients and we are happy to pursue them.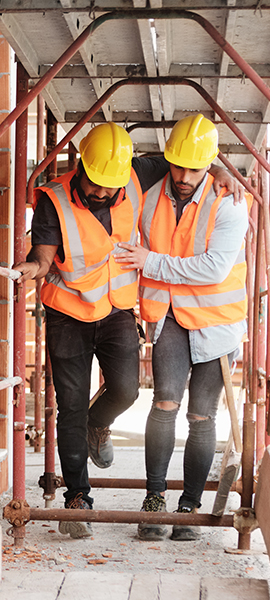 Justinian Means Justice for Asbestos Workers and Their Families
The Law Offices of Justinian C. Lane, Esq. – PLLC only handles asbestos cases, and we're very good at handling them.
Since this firm was founded in 2014 we've grown from a small home office into a law firm with offices in three states and employees in seven states.
We have recovered many millions of dollars for our clients, and we come to work every day with a righteous sense of purpose to help families who were injured because a group of greedy corporations decided it was OK to kill people in order to make a buck.
We don't believe that it is, and we're never going to stop holding those companies accountable for what they did.
| | | |
| --- | --- | --- |
| | The firm's motto is Fiat Justitia Ruat Caelum, which means Let Justice be Done, though the Heavens May Fall. | |
We would welcome the opportunity to bring justice to you and your family, however you define it.
Justinian lost his father, and both of his maternal grandparents to asbestos-related cancers. Justinian will never forgive the asbestos companies for the loss of his loved ones and he will never stop fighting on behalf of those injured by asbestos.
Our law firm works on a contingency-fee basis, meaning that we only get paid a portion of any settlements that we recover for our clients.
If we are not able to recover a settlement, our clients do not owe us any fees.
Your Rights Can Be Lost If You Wait
When Justinian's family members died from their asbestos-related cancers, no one told Justinian or his remaining family members that asbestos could have caused their cancers.
It wasn't until years after their deaths that Justinian became an asbestos attorney, and by then it was too late to file any asbestos claims.
Every state puts limits on how long individuals have to file lawsuits on their own behalf or on behalf of a deceased loved one. These laws are called Statutes of Limitation, and if you miss one, you will not be able to file any asbestos claims.
Statutes of Limitations are often not very straightforward in asbestos cases because there are questions about when the statute should start:
Does "the clock" start when a person is diagnosed with an asbestos-related illness, or does it start when they find out their illness could have been caused by asbestos?
If they worked in Texas but now live in Missouri, which statute applies?
These are the sorts of questions that are best posed to an asbestos attorney, and we're happy to answer them for you.
Do not wait to find out when your claim begins because you could wait so long that you cannot file an asbestos claim.
If you believe you are entitled to compensation for your asbestos-related illness, call, text or email the Law Offices of Justinian C. Lane, Esq. – PLLC to understand your rights.
We Can Set Up a Consultation in Person, By Phone, or Video Conference – Whatever Makes You Most Comfortable.
We will listen to your story and explain all your options, including a reasonable estimate of how much compensation you may be entitled to based upon your exposure to asbestos and the illness that you or a family member developed.
No matter what, there is no fee for a consultation, and no obligation to hire us once you've had your consultation.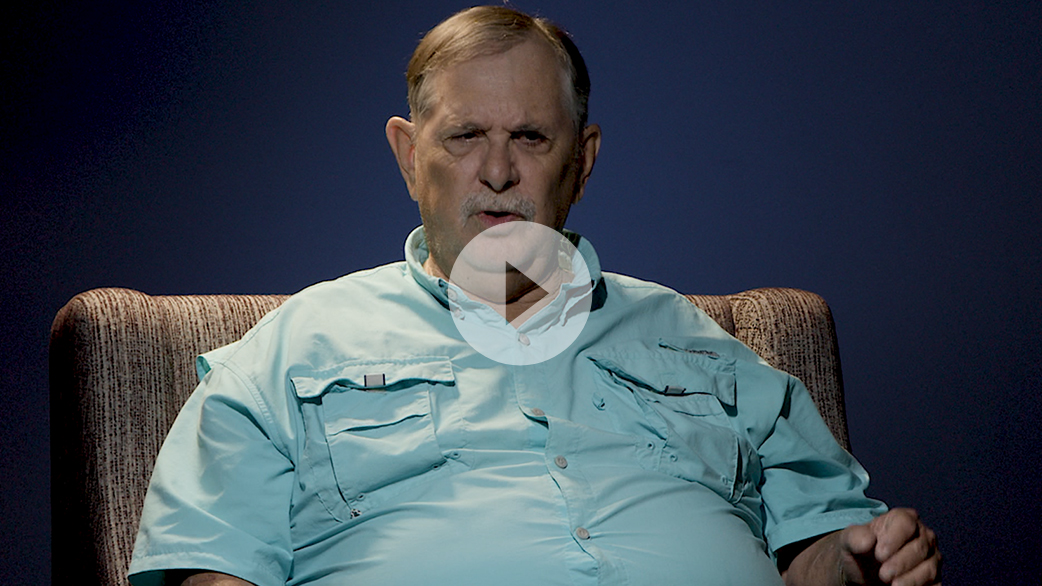 1 An Evaluation of Reported No-Effect Chrysotile Asbestos Exposures for Lung Cancer and Mesothelioma, Jennifer S. Pierce, Meg A. McKinley, Dennis J. Paustenbach & Brent L. Finley, Critical Views In Toxicology (2008).