Meet Justinian
For nearly a decade, the Law Offices of Justinian C. Lane, Esq. – PLLC has asserted the rights of people harmed by asbestos exposure. We have secured millions of dollars of compensation for our clients, and ensured that justice is served. That's all we do.
The Law Offices of Justinian C. Lane, Esq. – PLLC Practices Only Asbestos Claims Law.
Our History
The Law Offices of Justinian C. Lane, Esq. – PLLC is a Washington law firm, founded by Justinian Lane to represent individuals injured by exposure to asbestos.
The firm has helped thousands of individuals obtain compensation for injuries resulting from: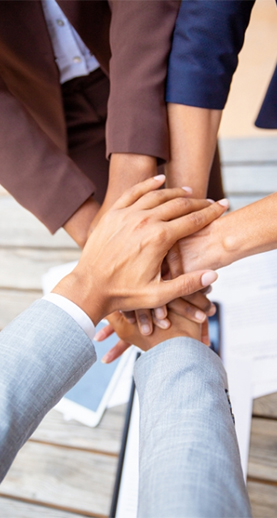 Although based in Washington, the firm has clients across the country and does not limit its practice to any state or states.
We regularly help individuals anywhere in the country, representing them in all aspects of their asbestos claims law.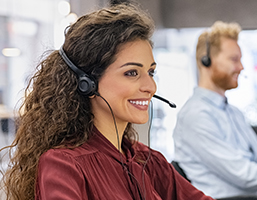 We Can Help
If you or a loved one believe you were injured through exposure to asbestos, we can probably help you obtain compensation from the companies that made, sold, or installed the asbestos.
Contact us today for a free consultation.
About Justinian
Before I practiced law, I was not familiar with the dangers of asbestos. I didn't know so many people were exposed to it in their jobs, or the terrible diseases they developed as a result.
But when I worked with clients that developed asbestosis through civilian jobs and Navy service, I started to read about the asbestos industry's troubled history. For decades, industry executives knew that asbestos was dangerous-all while they told employees and consumers that it was perfectly safe.
Companies made millions of dollars selling a dangerous product. And the people asbestos companies most harmed were their own employees and their families.
For Justinian C. Lane, Esq., asbestos injuries are personal.
My grandfather piloted naval landing craft in the Second World War. In the course of his service, he was repeatedly exposed to asbestos aboard military ships. After WWII, he got a job as a mechanic-a career he kept for the rest of his life. As a mechanic, he worked with asbestos-containing brakes, clutches, gaskets, insulation, and auto-body parts.
My grandmother washed asbestos dust from his clothes, and she was also exposed in her soldering job at an electrical plant.
My father worked in a titanium foundry throughout the 1950s-a place likely filled with asbestos.
All three died of cancers that are often caused by asbestos exposure.
I never got a chance to see if their illnesses were related to asbestos, but I take a personal interest in the issue, and I see it as a matter of justice.
I studied law and earned my J.D. from the Michigan State University College of Law. I am licensed to practice in Washington State, as well as various federal courts across the United States.
My firm is available to represent clients from any state, in any capacity relating to asbestos claims law.
Activities & Affiliations
Washington State Association for Justice – Eagle Member
Texas Trial Lawyers Association
Pound Civil Justice Fellow

Justinian Means Justice
Most of my clients are ordinary working folk-people like my dad and grandfather. People who were told not to worry, but ended up paying the price for others' greed.
The courts saw that justice was served, and ordered these companies to place the insurance money in special trusts.
The money can only be used to compensate asbestos-related illnesses for people exposed before 1982, when the trusts were set up.
But thousands of people who the money is meant to help have no idea it exists.
Every case is different, but I have obtained large settlements for thousands of people harmed by asbestos. It has helped ease their burden with medical bills and other financial obligations.
Many of my clients see it as a chance to leave a legacy for their loved ones.
If you think we can help you, call, text or email me-we can set up a completely free consultation with no financial obligation. We can speak in person, over the phone, or through video conference. We can examine your X-ray, and I will give you a realistic estimate of what you may be able to receive from the asbestos trust funds.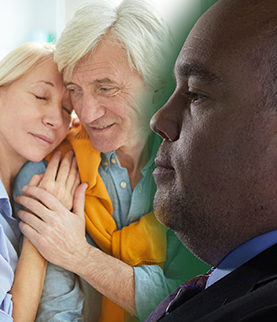 If you want to apply for a claim, there is no fee and you will never have to pay upfront. Since I work on contingency, I only get paid after you do.
Many asbestos illnesses are life threatening. Don't wait to find out if you have damage to your respiratory system. If you have developed an asbestos-related illness, don't wait to see if you are entitled to compensation. Your rights can be lost if you wait.
At AsbestosClaims.Law, we've helped thousands of people who were exposed to asbestos in their job, car or at home.
Can we help you?